Never A Bother
A family resource that reassures elderly loved ones they are not a burden
Read Never a Bother together, or share as a gift. This 20-page illustrated mini-book will let the one you're caring for know how special they are.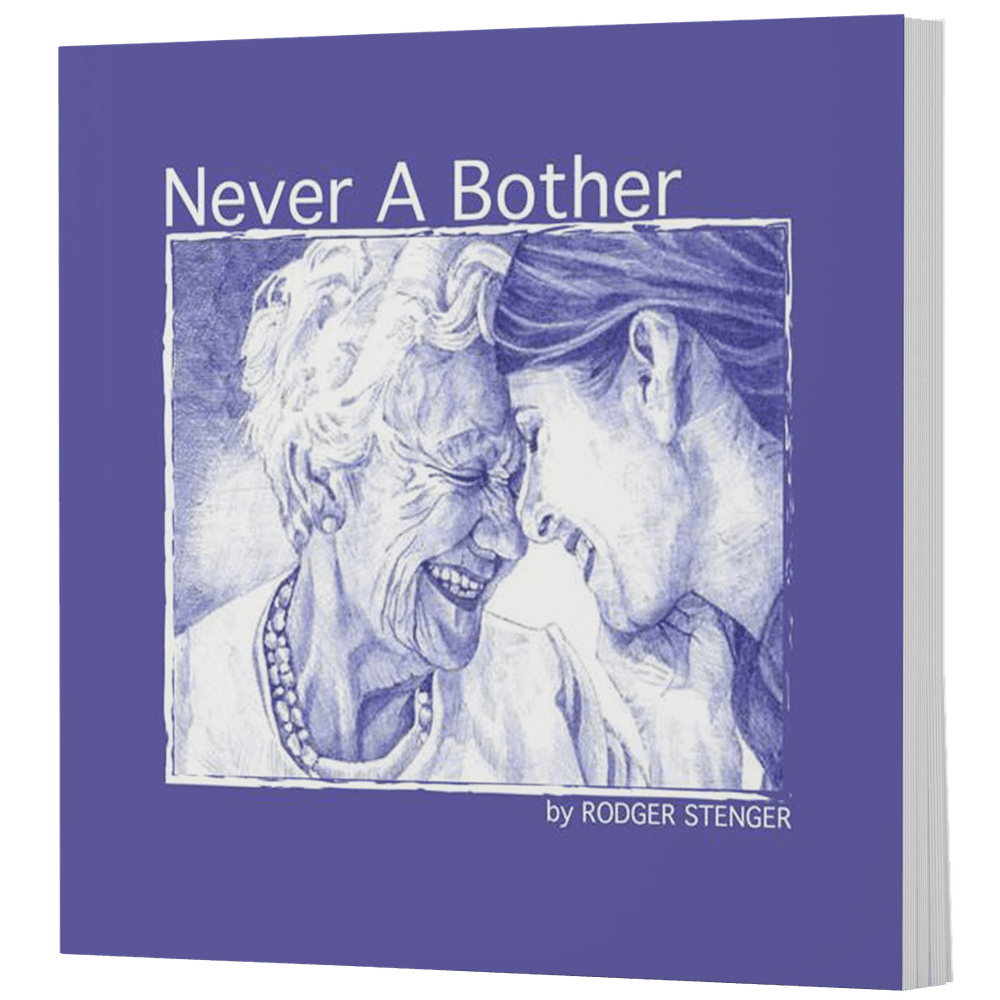 ---
Reassure your loved one
"Never a Bother addresses one of the central concerns of people as they grow older - that they are becoming a burden. As a hospital chaplain, I have been with many who have voiced this worry with frustration, tears and fearfulness. This little book helps to reassure and comfort when these anxieties emerge. It will be a great conversation starter for the person who is living into a transition from a life of independence to one of greater reliance on others."

Rev. Dr. Paula J. Teague, Senior Director, Spiritual Care and Chaplaincy, Johns Hopkins Health System
---
Encourage the caregivers
"Sometimes loved ones need special care. In this brief, touching booklet Rodger Stenger reminds us it is a privilege to provide loving attention to family and friends-in life's most difficult seasons. With tender words and touching drawings "Never a Bother" is a precious gift and valuable resource for families, hospitals, or any place where care is given. I'm thankful for this important tool – which I will share with everyone I know who is caring for a loved one."

Ben Cachiaras, Lead Pastor, Mountain Christian Church
---
Embrace the journey
"In a difficult time, this book simply and elegantly allows us to embrace all the ups and downs of the love of our family. What a gift!"

Angela Poppe Ries, MD, Director of Palliative Care, U of MD Upper Chesapeake Health
Rodger Stenger
About the Author
Rodger Stenger, MDiv, BCC, is Director of Care at HVC and a Professional Heath Care Chaplain. His many hats tell a story of compassion, vibrancy, and devotion to understanding the human inner life. Rodger's writings, counseling, mentoring, and public speaking about the elderly are informed by years of study, travel, artistry, and good conversation. Rodger received his education through Luther Rice Seminary and Johns Hopkins Academic Medicine.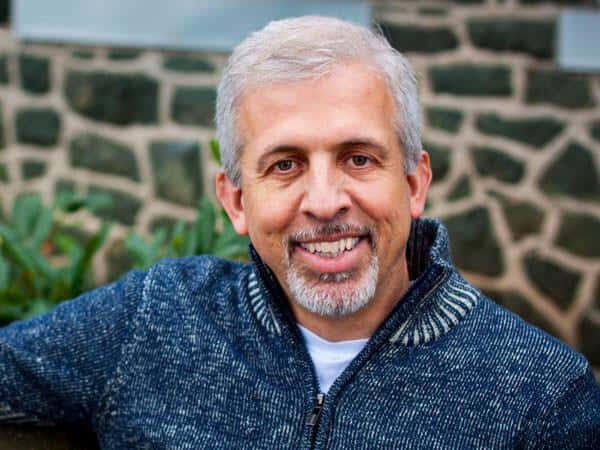 The Key Concept
Let them know they are never a bother.
Self-Perceived Burden (SPB) is experienced by 63% of elderly who are cared for by family — more than half of which are physiologically impacted by the syndrome. Studies have revealed that patients who may not even rely directly on friends or family for care might begin to view their mere existence as burdensome. The distress is followed by severe depression, hopelessness, and loss of dignity. No one should have to feel this way.

Never a Bother seeks to remind patients of the truth: love is greater than their pain.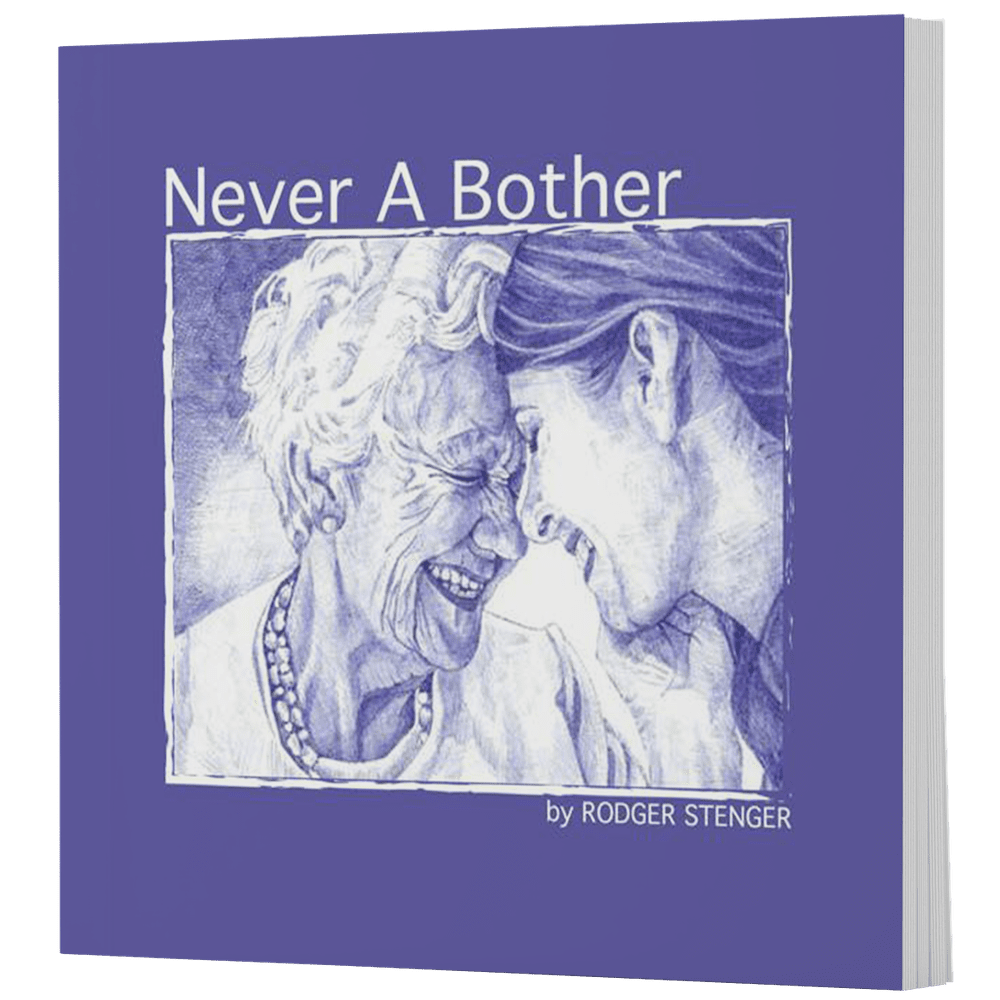 Never A Bother Mini-book
$4.99
This 20-page illustrated mini-book will let the one you're caring for know how special they are.

Contact Rodger for bulk discounts.
© Never A Bother. All rights reserved.